Odds 'n ENZ
About us: Kanawha Music and Art is a sister company to Kanawha Organ Works, best known for pipe organ work in West Virginia starting in 1991. I've been working on pipe organs since I was in high school in the 1980s, and as mentioned above started my business here in West Virginia in the summer of 1991. Over the intervening 30+ years the pipe organ market has dwindled- it's still there but "it ain't what it used to be". I've always loved electronics and electronic music, so building synth modules was a natural thing to do. I'm aided by Scott McMillian, who's been working here for over 20 years now. Scott plays in a local band called Static Fur and has a nice little synth collection of his own.
What is "Kanawha"?: It's a place name- Saint Albans, West Virginia is located in Kanawha County, the Kanawha river is a few blocks from our shop, most towns in this area have a Kanawha Street or Boulevard, etc.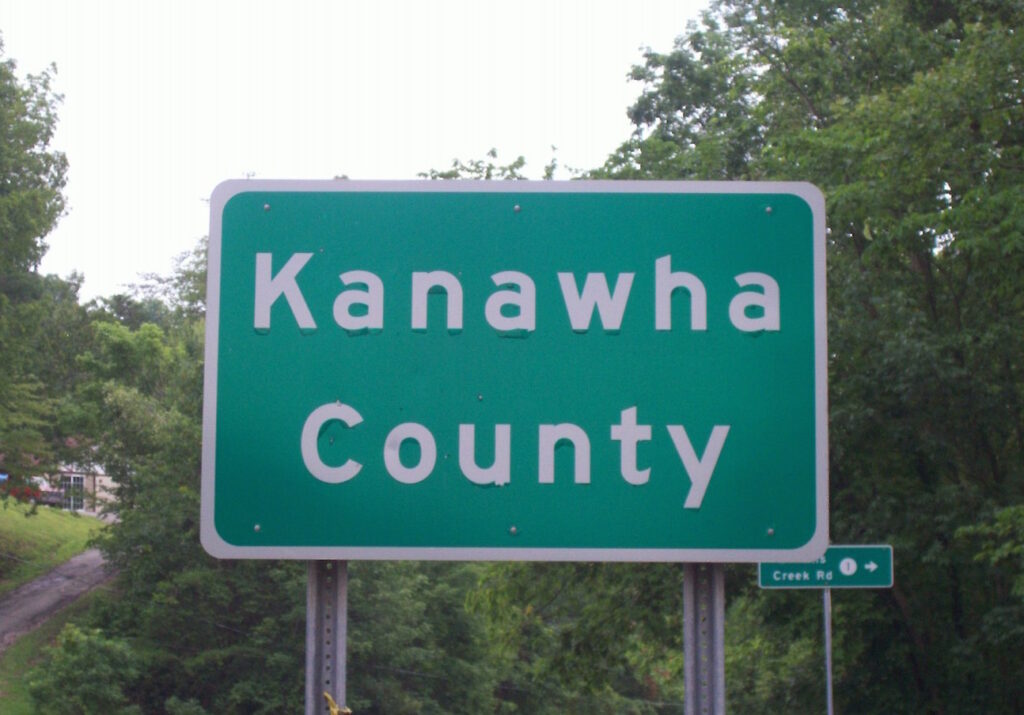 What's the rationale behind these modules?: Long Division has been in the works for several years. It is, in some ways, as close as I can get to pipe organ work in the synth realm…the fact that you can always get as many notes as you want all the time is like a real piano or organ. And, by accident, the vibrato affects volume and pitch simultaneously, much as it does in a pipe organ. It can sound quite natural or as crazy as you like. Regardless of that, looking around, I found that nobody had ever attempted something so complicated in the Eurorack world, and if it could be made to work, we would have something special to contribute.